Introducing…a new name for Jeff's Naturals-Say Hello to Jeff's Garden!
We have some exciting news. We have changed our name to Jeff's Garden! But don't worry, other than the name, nothing has changed. You can still find all your favorite olives, peppers, capers, sun-dried tomatoes, and artichokes at your usual natural foods retailers and favorite online shopping sites!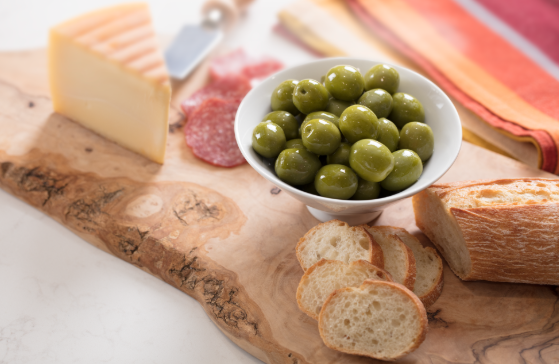 Why did we change our name? Since the start, we've always been committed to sharing delicious foods reminiscent of our backyard garden, and we want our name to reflect that guiding philosophy.
That's why we're proud to start a new chapter as Jeff's Garden, featuring the same honest-to-goodness products you trust. Soon you'll see our classic jars with a brand-new name — but our unwavering dedication to top-quality food and flavor hasn't changed a bit.
Click here to view our complete family of products and find a retailer near you.