Prep Time: 10min  |  Total Time: 20 min  |  Serves: 4
Ingredients
¼  jar of Jeff's Garden Jalapeño Stuffed Olives, sliced
3-4 Tbsp. crushed garlic
3 Tbsp. chopped cilantro or green onion
3-4 Tbsp. extra virgin olive oil
8 slices Artisan fresh baked bread (thinly sliced)
2½ – 3 c. shredded Fontina, cheddar or Monterey Jack cheese
Directions:
In Milan, toasted cheese sandwiches are a popular gourmet treat. The cheese is laid over the artisan bread and then topped with olives, roasted peppers and herbs. The sandwich is closed, pressed tightly and browned on both sides with olive oil. This easy to make recipe is perfect for anyone in a time crunch.
Mix the sliced olives and sliced roasted red peppers in a bowl with the garlic and cilantro or green onion. Sprinkle 4 slices of bread with half of the cheese and then top with pepper/olive mixture. Apply the remaining cheese as another layer. Top with a second piece of bread and press together.
Use a Panini press or heat the olive oil in a skillet and gently brown the sandwiches, turning once or twice as the cheese melts and holds the bread together. Some of the cheese will ooze out and crisp in the skillet, which is delicious, even if it browns slightly.
Place sandwiches on a napkin lined plate to absorb the excess cooking oils. Serve hot.
Related Products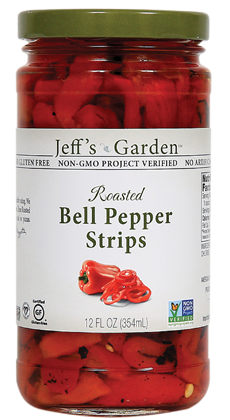 Roasted Bell Peppers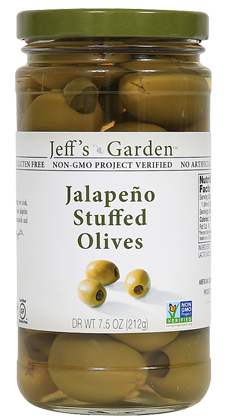 Jalapeño Stuffed Olives