Prep Time: 10min  |  Total Time: 15 min  |  Serves: 1
Ingredients
Directions:
Pre-heat the Panini grill according to the manufacturer's instructions.
Place one tablespoon of mustard on to each slice of bread.
Sprinkle the peppers evenly on top of the mustard. Place the slices of cheese on top of the peppers, and top the cheese with the meat.
Press the sandwich together and brush a light coating of olive oil on to the slices of bread. Place the sandwich in the Panini grill and cook for 5-6 minutes, or until the bread is golden brown and the cheese has melted.
Related Products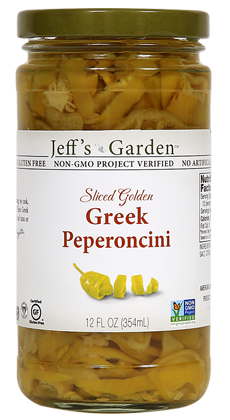 Sliced Golden Greek Peperoncini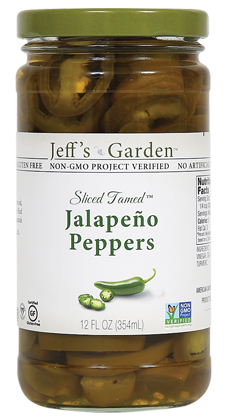 Sliced Tamed™ Jalapeño Peppers