Ingredients
Preparation
Preheat panini press.
Place pancetta slices in panini press and cook about 3 minutes or until crispy. Remove from press and set aside.
To assemble the paninis, add a tablespoon of pesto on the top inside slice of each sandwich. Add the eggs to the bottom slice of bread. Top the egg with arugula, pancetta, and a layer of roasted red pepper. Top the sandwich with the pesto bread slice and place into the panini press for about 5 minutes or until slightly crispy and golden.

Related Products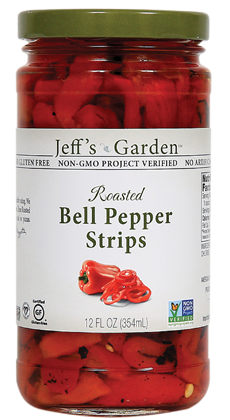 Roasted Bell Pepper Strips