Prep Time: 10 min. | Total Time: 25 min. | Serves: 6-8
Ingredients
Directions:
In a small mixing bowl, combine the ricotta with the lemon juice and zest and set aside.
In a large skillet on medium high heat, add the olive oil and heat until hot. Add the garlic, shallots and chili flake and cook 5-7 minutes or until onions and garlic are softened.
Add the zucchini, season with salt and pepper, and toss frequently for about 5 minutes until zucchini is tender. Turn heat off and add the ricotta, sun-dried tomatoes and kalamata olives. Toss to mix.
Season with salt and pepper to taste. Serve with a little sundried tomato oil drizzled over the top.
Related Products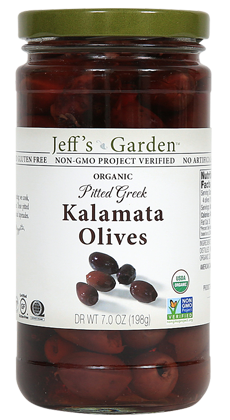 Organic Pitted Greek Kalamata Olives

Sun-Ripened Dried Tomatoes