Prep Time: 5 min. Total Time: 20 min. Serves: 6-8
Ingredients
Directions:
In a medium saucepan melt the butter over medium-high heat. Add the flour and cook, stirring constantly, until the roux is pale yellow and frothy, about 1-2 minutes. Do not allow the roux to brown. Slowly whisk in the milk and continue to whisk until the sauce thickens and comes to a boil, about 2 to 3 minutes. Reduce the heat and simmer for 2 to 3 minutes.
Stir in the cheese, one cup at a time, and whisk until melted. Next, stir in the jalapenos and roasted peppers. If the sauce seems too thick, thin with some of the jalapeno brine or milk until you achieve the desired consistency.
Great dip with chips or drizzled over broccoli or baked potatoes.
Related Products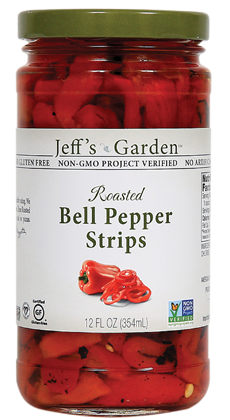 Roasted Bell Pepper Strips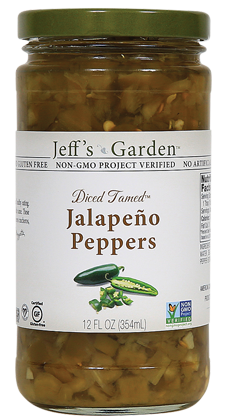 Diced Tamed™ Jalapeño Peppers