Prep Time: 6 min |  Total Time: 18 min  | Serves: 6
Ingredients
Directions:
Preheat oven to 400°F.
In a medium-sized bowl, add the ricotta cheese, parsley and garlic. Combine well. Season with salt and pepper. Gently mix in the tomatoes and olives, until just incorporated.
Spread the ricotta mixture in a shallow medium baking dish in a 3/4″ thick layer. Bake about 12 minutes or until slightly browned along the edges and hot.
Remove from the oven and let rest for a few minutes. Serve warm.
Related Products

Sun-Ripened Dried Tomatoes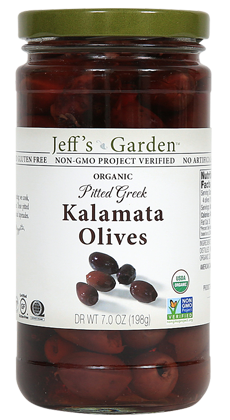 Organic Pitted Whole Greek Kalamata Olives