Ingredients
Directions:
Preheat the oven to 375 degrees.
Wash all potatoes and stab with a fork or a knife several times each (6-8 times at least).
Rub each potato with a thin layer of olive oil and sprinkle with kosher salt and place on baking sheet to prevent spills. You can place them directly on the rack if you like.
Bake 45-60 minutes, or until you can pierce them easily with a knife.
Make a slit lengthwise end-to-end across the top and fluff the inside with a fork. Stuff with toppings: black beans, avocado, peppers, Chipotle Ranch Dressing and (optional) tomatoes & Jalapeños.
Visit One Lovely Life for more delicious ideas and recipes.
Related Products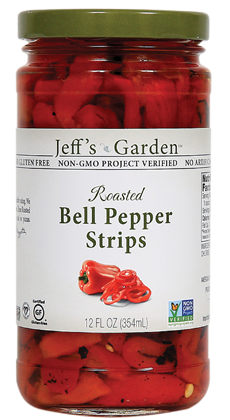 Roasted Red Bell Peppers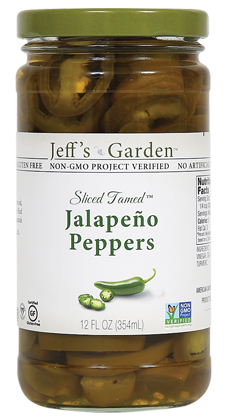 Sliced Tamed™ Jalapeños